..grids, pixels, bezier curves, and coffee..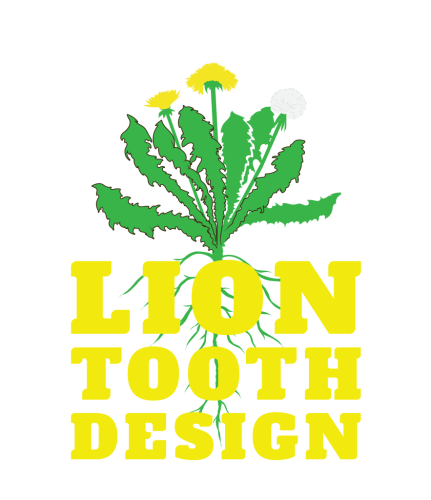 One of the most fulfilling aspects of being a Graphic Designer is helping people to define themselves. Starting from a broad perspective and slicing away the excess to get to the essence of a thing. The excitement of discovery and the synthesizing of ideas. To watch people light up as who they are and what they represent becomes clear.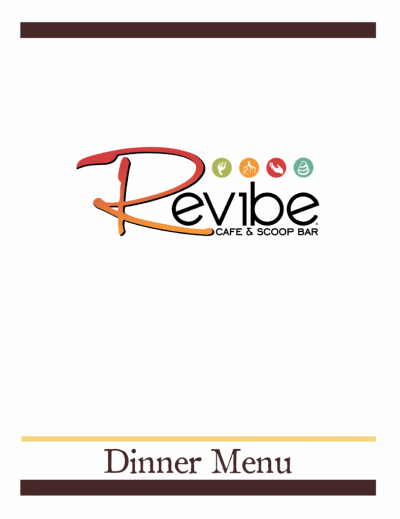 Revibe Cafe is a Jamaican restaurant that needed menus and signage. I was able to take their existing logo and icons, and use them to expand their branding while building various menus and signage for their grand opening.
Symbology

noun
"the study or use of symbols"

Shapes, meaning, culture. How do they travel and evolve? What lures people to them and how do they combine to create new meaning? I am fascinated with cultural symbols and how they are used to communicate the ineffable. What makes a shape sacred? How are symbols used to pass on important information? What information was important to different cultures? These are the questions I ponder in my personal work.